Table of Contents
Meetings
Quest for Orthologs 6
Location: Japan

Dates: 31 July to 2 August 2019

Organizers: Ikuo Uchiyama, Shuji Shigenobu (NIBB), Shigehiro Kuraku (RIKEN), Wataru Iwasaki (Univ Tokyo), Susumu Goto, Hirokazu Chiba (DBCLS), Christophe Dessimoz (Univ. Lausanne), Toni Gabaldon (CRG Barcelona), Paul Thomas (Univ. Southern California), Erik Sonhammer (Univ. Stockholm)

The conference will take place at the NIBB in Okazaki.

Access

Registration will open in late April

There will be travel support opportunities.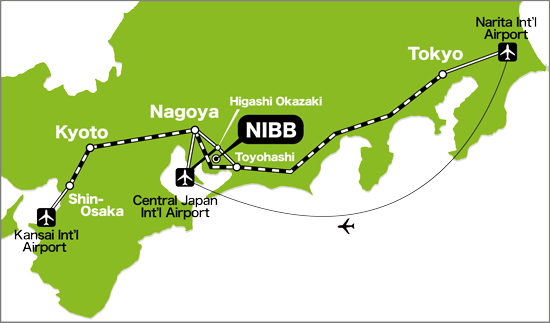 Quest for Orthologs 5
Location: Los Angeles (USA)

Dates: June 8-10, 2017

Organizers: Paul Thomas, Christophe Dessimoz, Toni Gabaldón, Ed Marcotte, Cécile Pereira, Norbert Perrimon, Erik Sonnhammer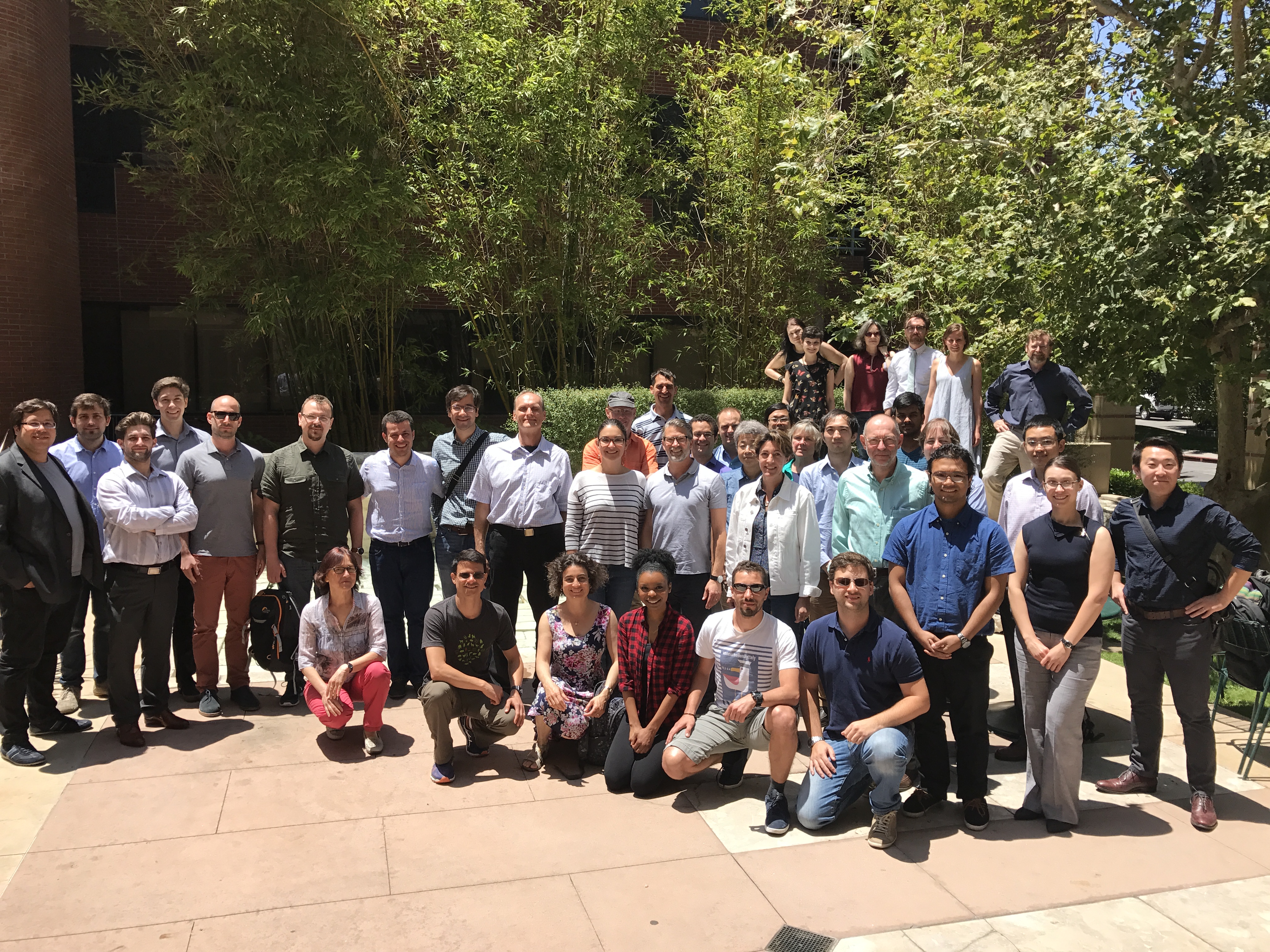 Quest for Orthologs 4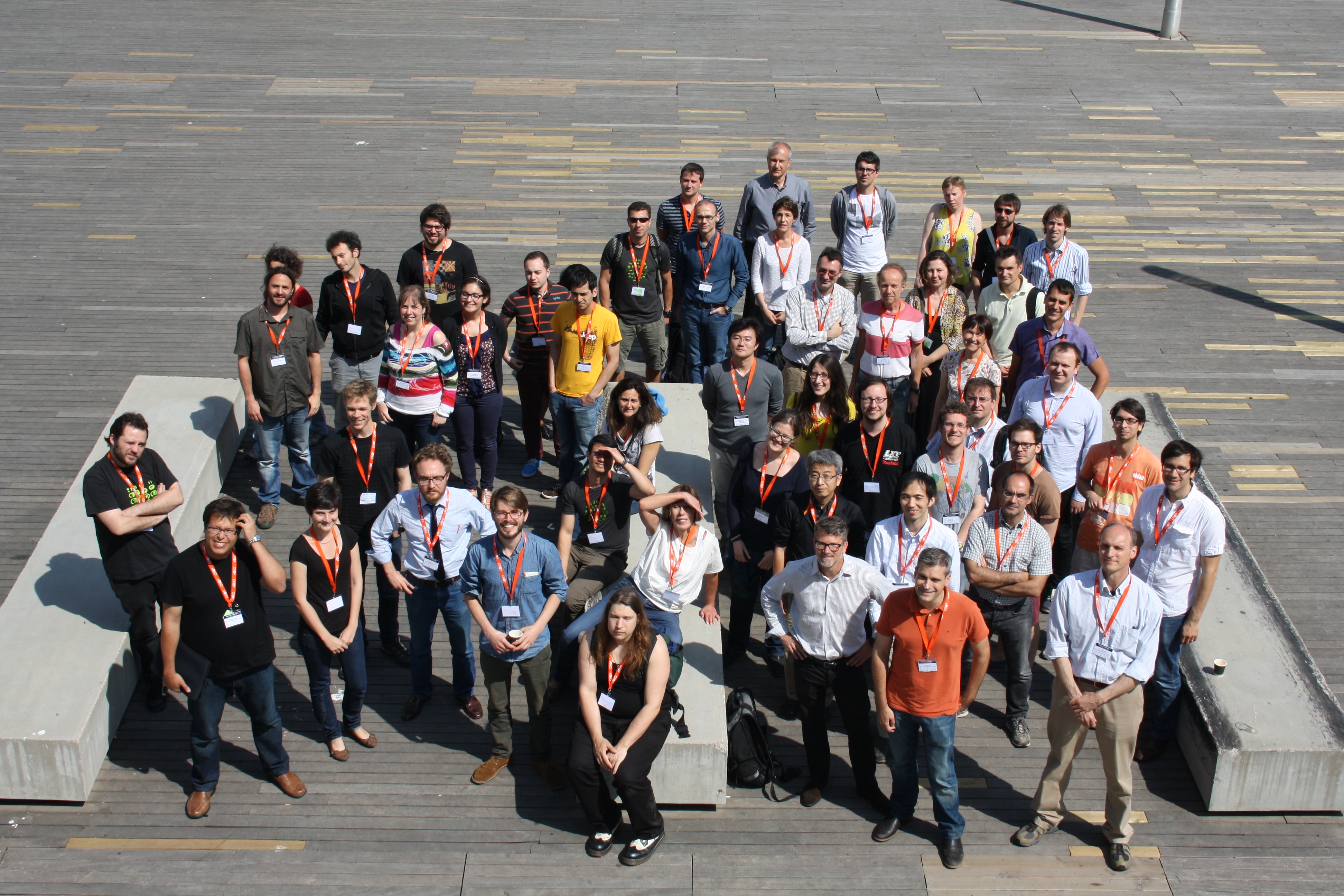 Meeting sponsors: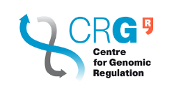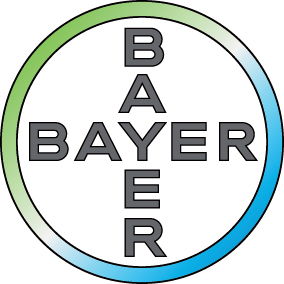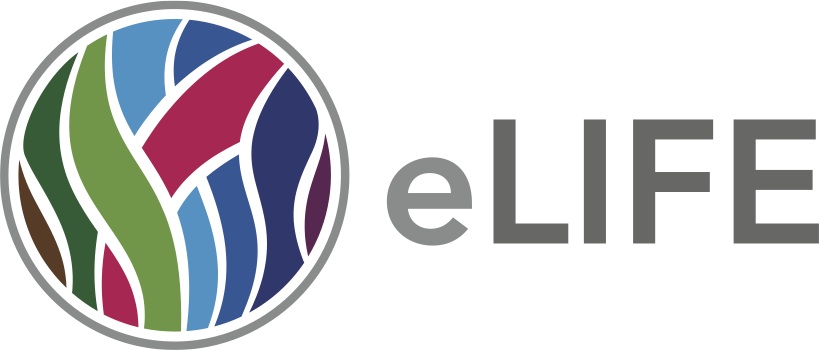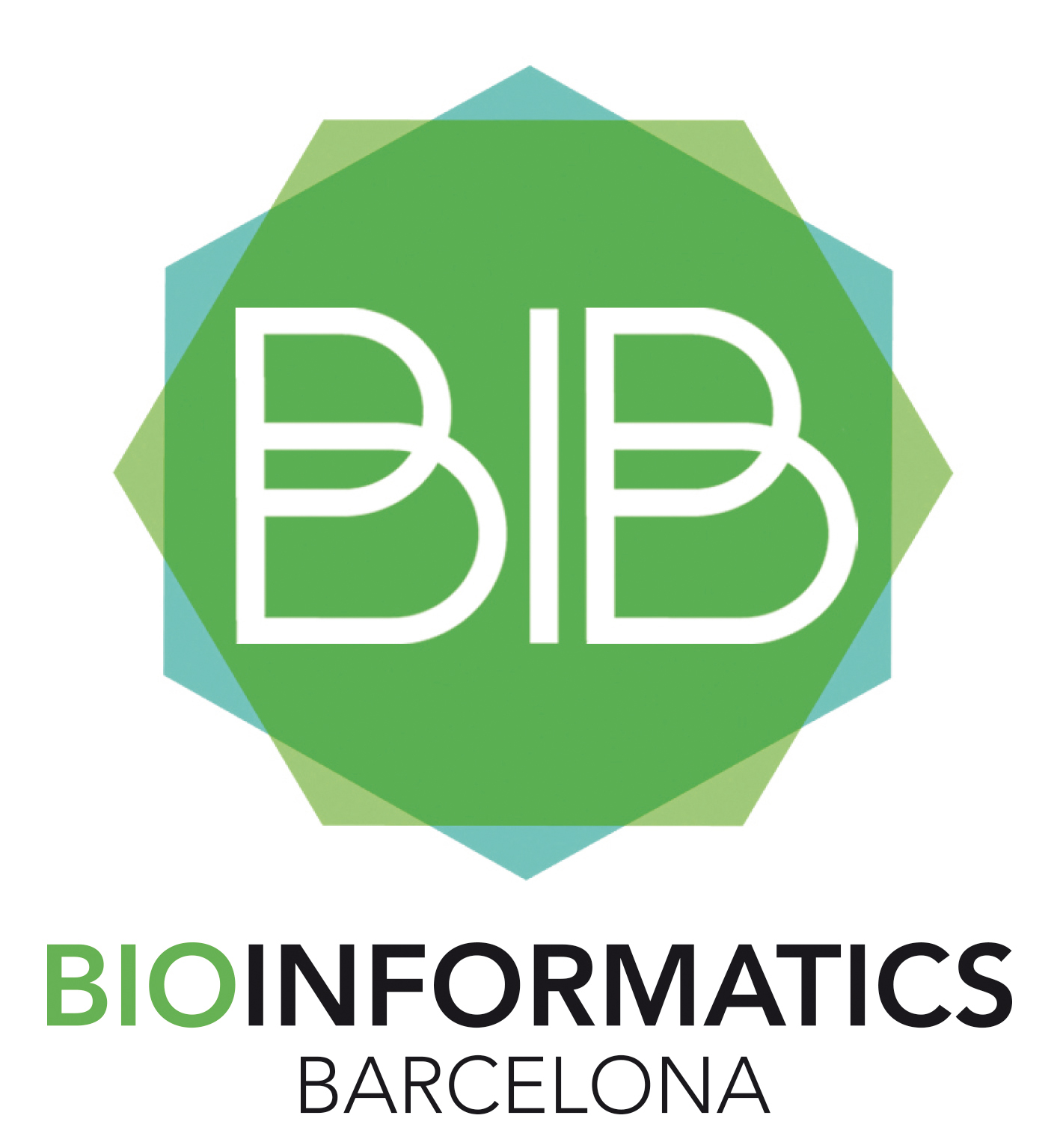 Quest for Orthologs 3
Meeting sponsors: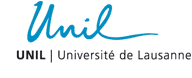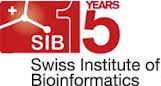 Quest for Orthologs 2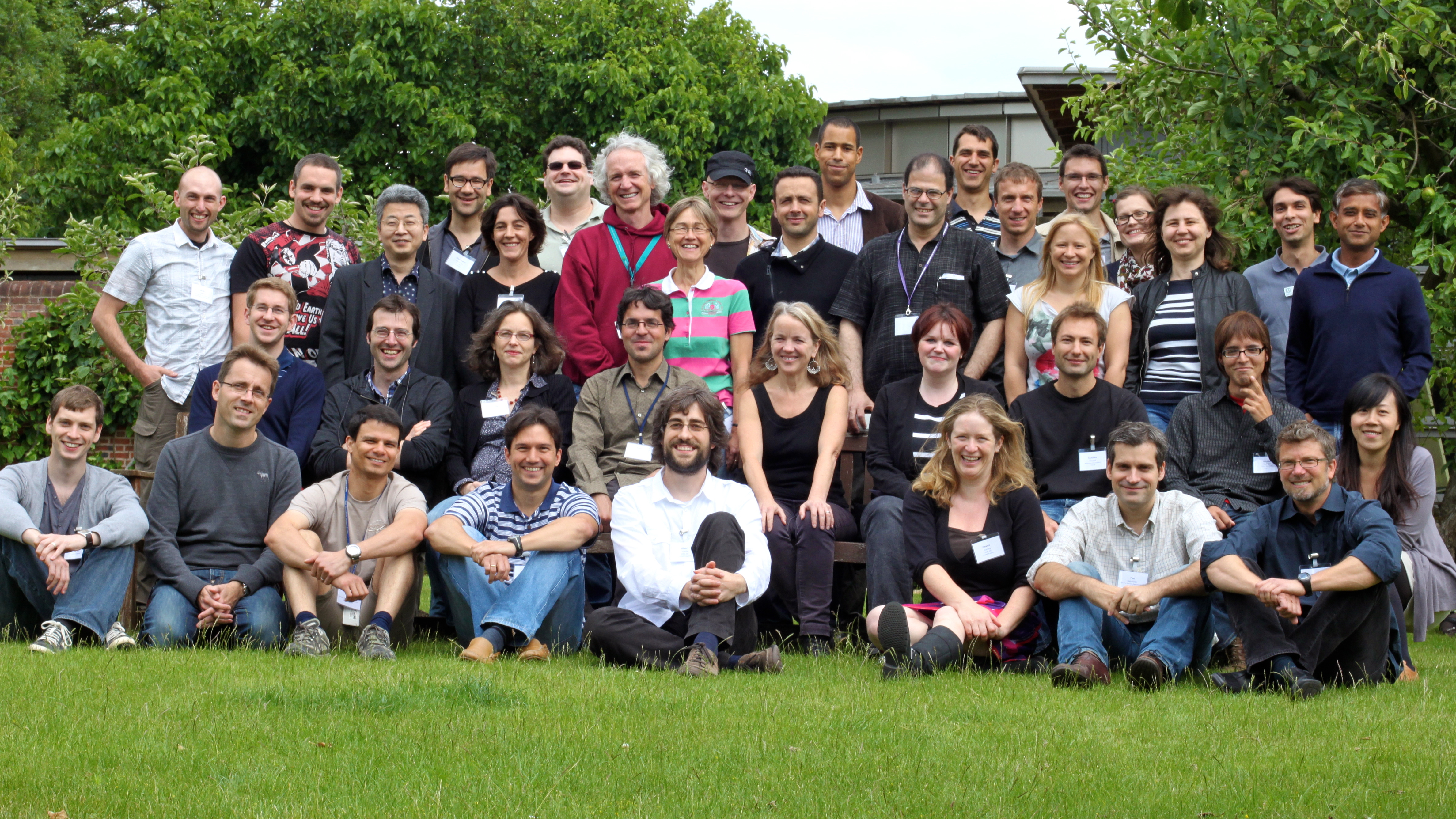 Meeting sponsors: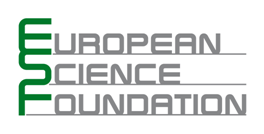 Quest for Orthologs 1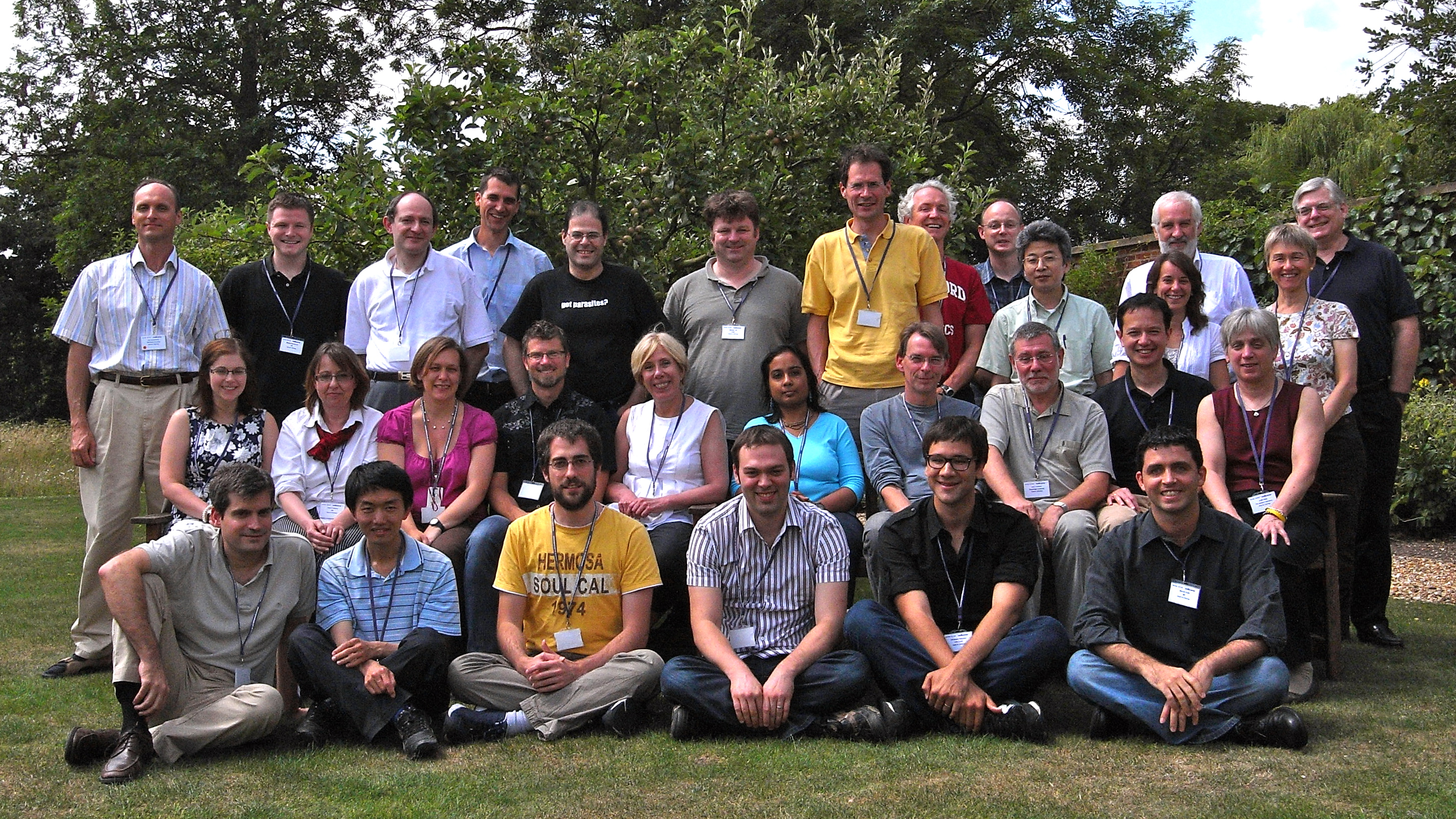 Meeting sponsors: